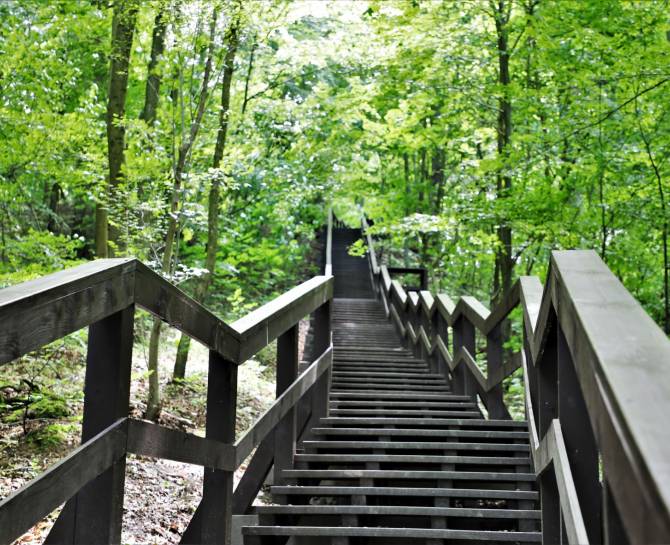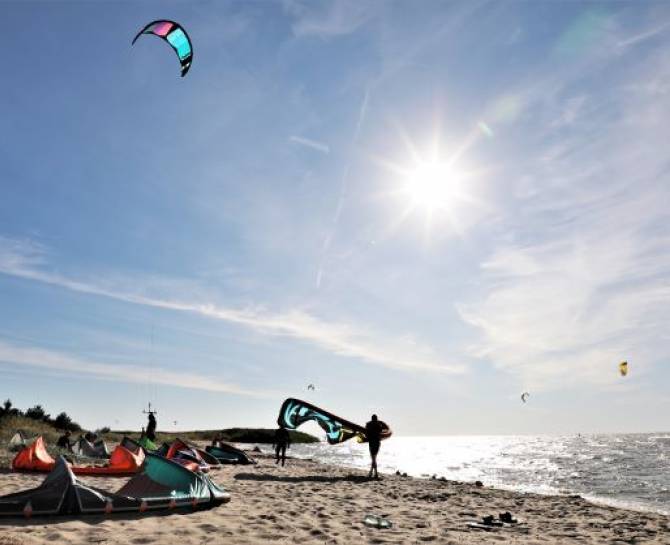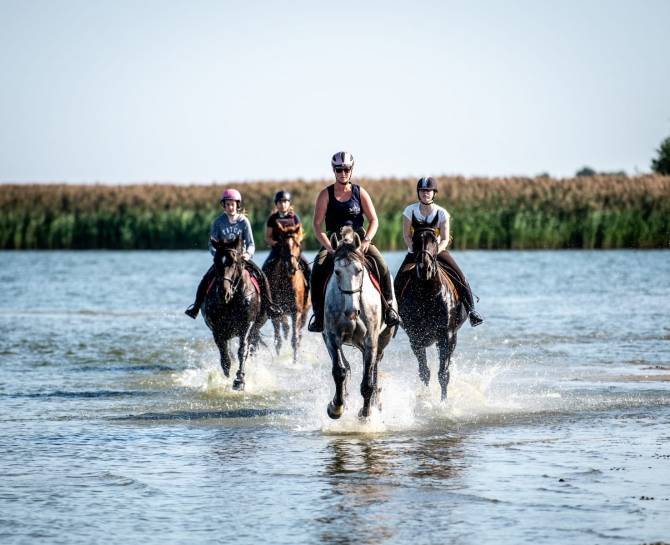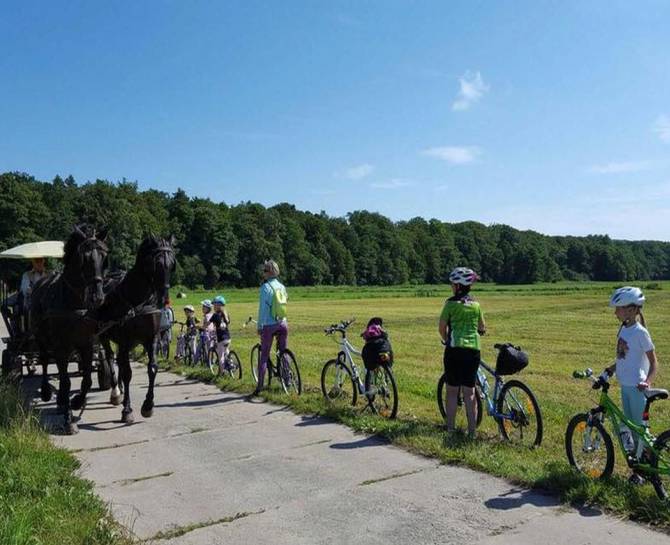 Kadyny is a village located in the Warmian-Masurian Voivodeship on the Vistula Lagoon, about 23 km from Elbląg, in the area of the Elbląg Upland Landscape Park and the Kadyński Las Reserve.

The Vistula Lagoon, beaches, rushes, fields and the nearby forests of the Elbląg Upland create unique landscapes. Tourist routes with natural monuments invite you to active leisure.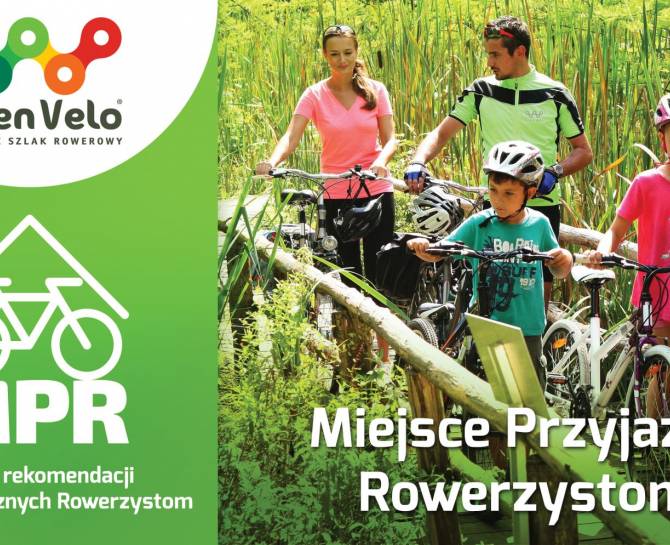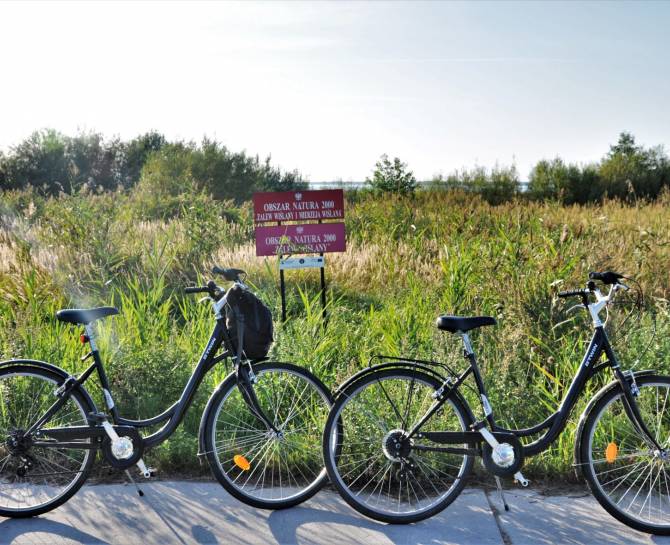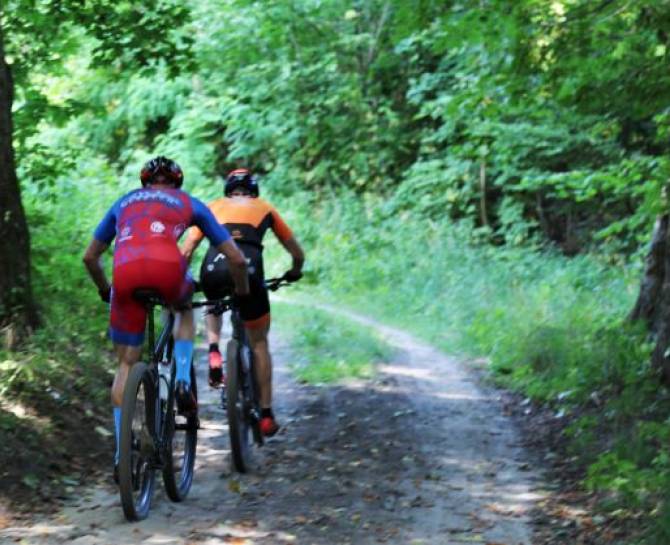 Our facility is located on the route https://greenvelo.pl/ and is recommended by MPR (Cyclist-Friendly Place).
The terrain around the hotel is very varied. There are lowland areas at the floodplain for the needs of a recreational cyclist and an athlete who wants to face his own strength in upland forest areas.
The paths of the Elbląg Upland allow for varied trainings combined with communing with beautiful nature. For lovers of good fun and competition, we encourage you to take part in the annual MTB competitions organized by the State Forests and our facility, which attract more and more fans.

In our offer you will find a bicycle rental and the possibility of storing your own bicycle, to which we strongly encourage you to visit the Green Velo Eastern Bicycle Trail.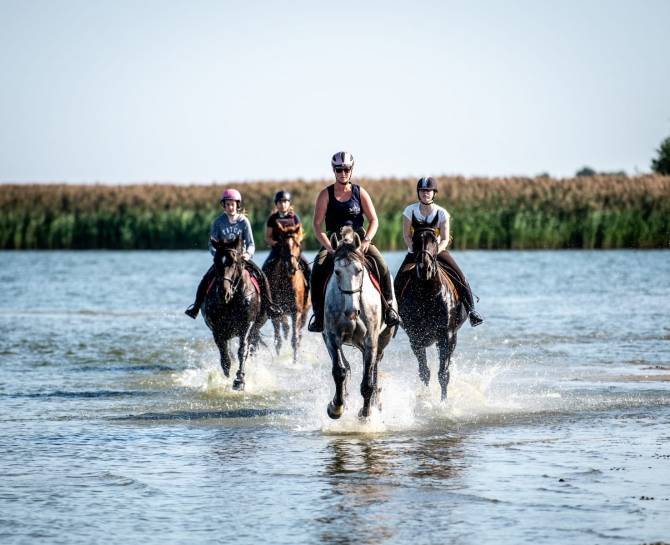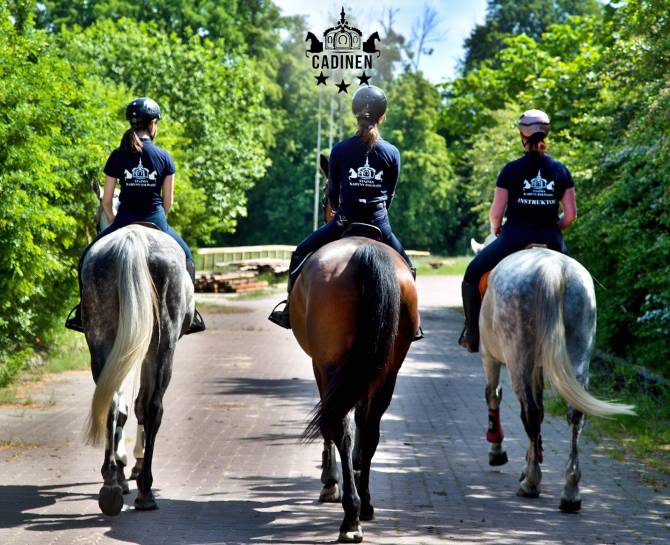 Kadyny Folwark is also a torchbearer of the 60-years' tradition of the state Kadyny Horse Stud operating in years 1951 - 2009 that bred not only a great number of fabulous performance and breeding horses but also raised a vast array of horse-riding enthusiasts.
The horses in Kadyny are waiting for both beginners and experienced riders. We have horses both for the saddle and for the carriage, as well as ponies, which are loved by our youngest guests. For less advanced riders, a spacious paddock awaits, where you can improve your skills under the supervision of an instructor. There is also a riding hall, which enables horse riding regardless of the weather conditions. We also encourage you to visit our facility with your own horse. We have facilities that allow the owner and the animal to have a good time.
Please arrange rides in advance by phone: tel 665 763 131. It is good to show up for a ride a moment earlier - it is a good practice to clean and saddle the horse yourself. This is an opportunity to get to know the horse, even before starting the ride. Of course, we are here to help.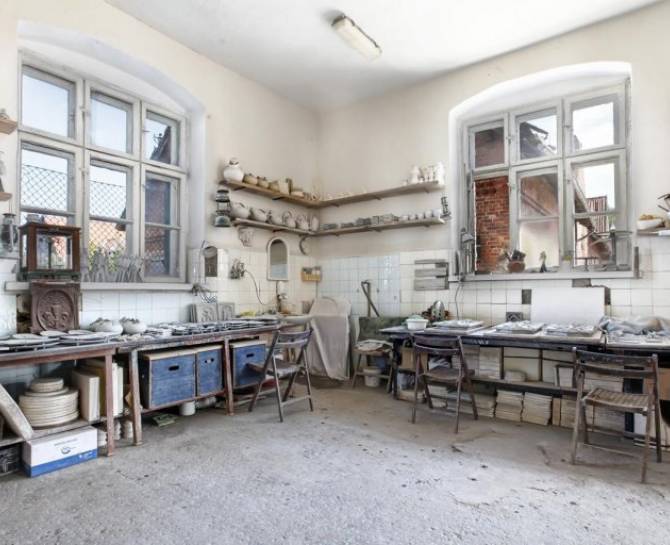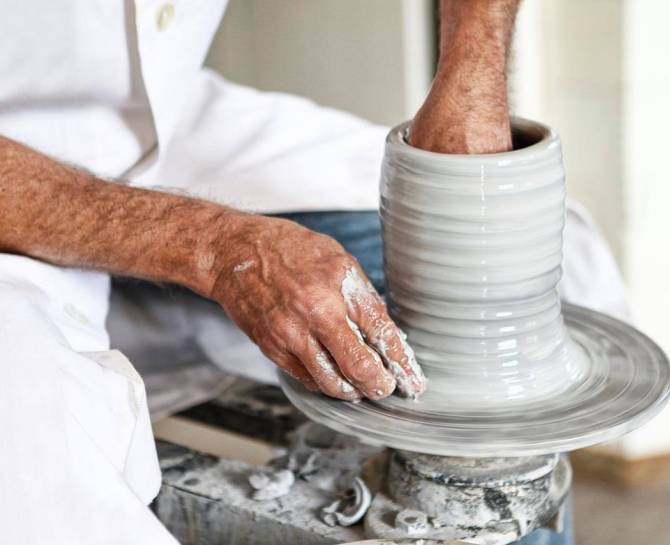 Ceramic workshops are a unique, valued form of spending free time. They allow you to break away from everyday life, relax and express your creative potential. Workshops are also the time for the implementation of proprietary projects made with hands or on a potter's wheel, developing passion and manual skills as well as stimulating creativity and imagination.
The head of the ceramic workshop will introduce you step by step into the amazing world of ceramics, teach you how to work with clay, learn about the next stages of production and discuss the basic rules of decorating.
Workshops are aimed at children from 3 years of age, adolescents and adults. All works carried out at the workshop after drying, are burnt in the oven and after about 2 weeks are ready for collection or decorating.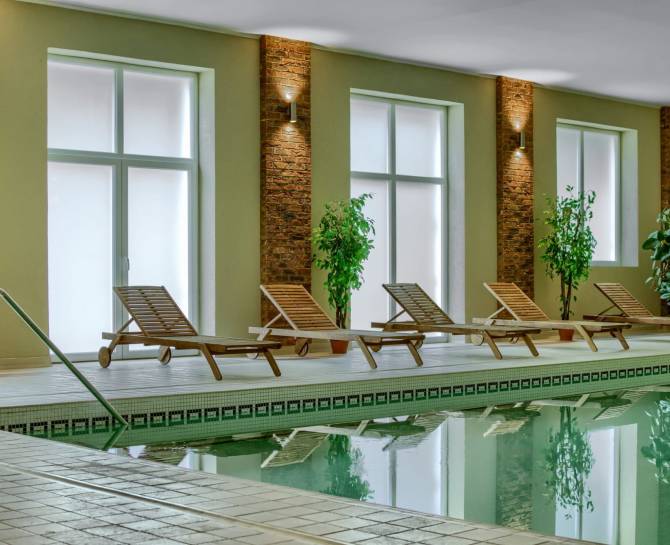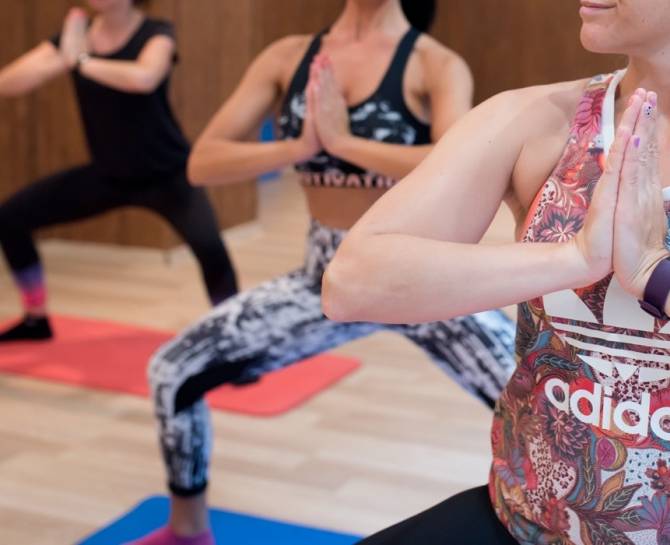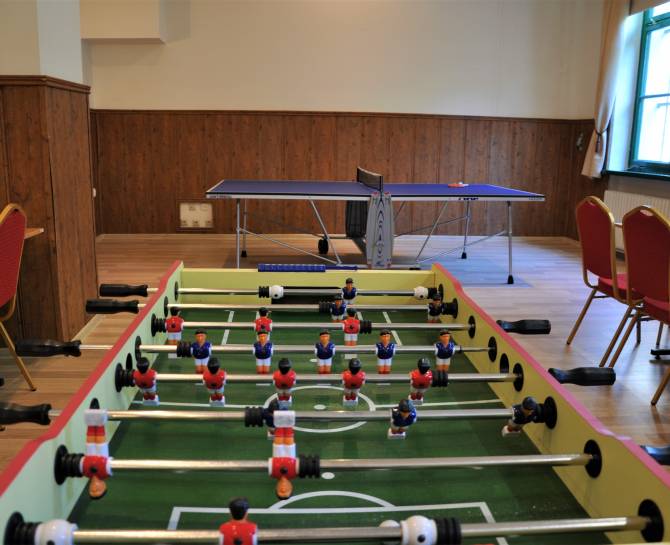 We offer, among others:
table tennis
swimming pools
table football
volleyball court
badminton
bowls for boules
bicycles
horse ridding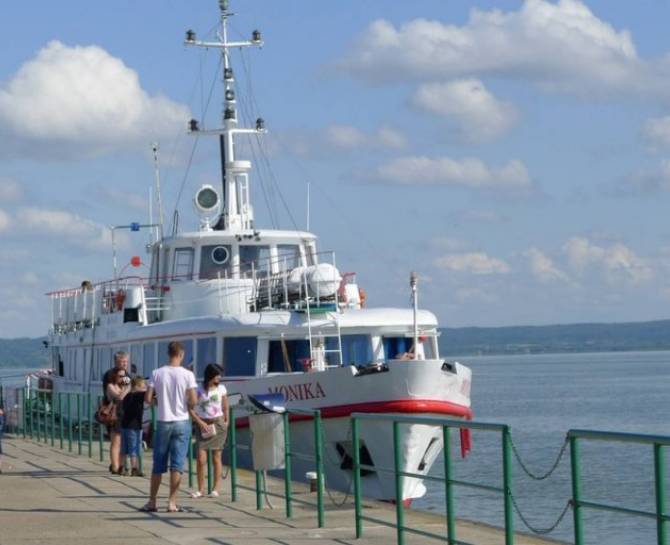 Guests who stay at the hotel are invited to visit the port of Tolkmick and the nearby beach, 3.5 km away. From there you can take a 30-minute cruise on a ferry to Krynica Morska, one of the lively seaside resorts, where you can take a swim in the Baltic Sea and buy souvenirs.

Tolkmicko Harbor is also a place where you can rent sailboats, motorboats, windsurfing or take part in a sailing course.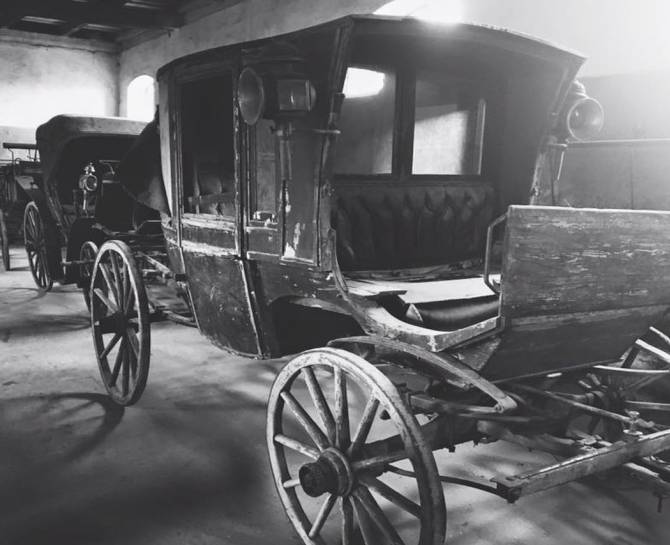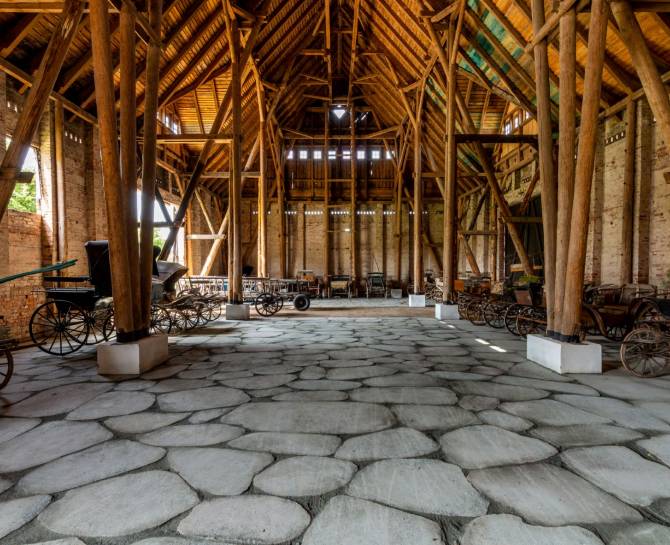 The owner has gathered a large collection of carriages from different eras.
We encourage you to watch and take souvenir photos.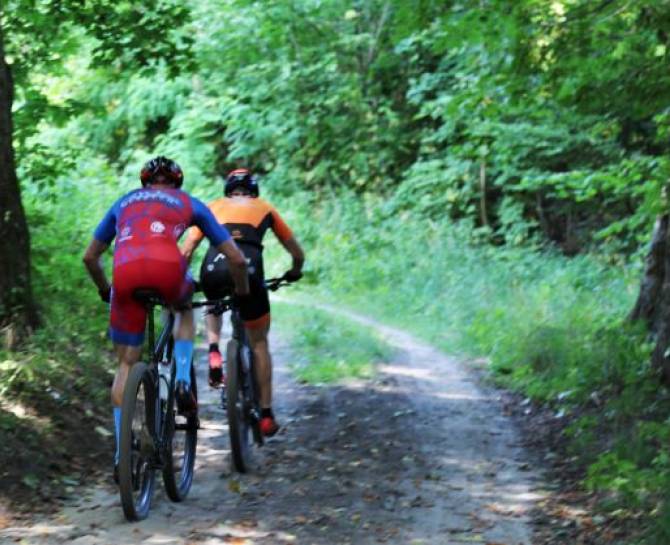 Kadyny is a great place to work on strength, speed and endurance. The terrain, varied in terms of shape, is perfect for training. Kadyński Las nature reserve, intimate beaches, beautiful views, peace and quiet encourage activity.
After training, we invite you to the restaurant and relax in the SPA zone, where saunas and a swimming pool await.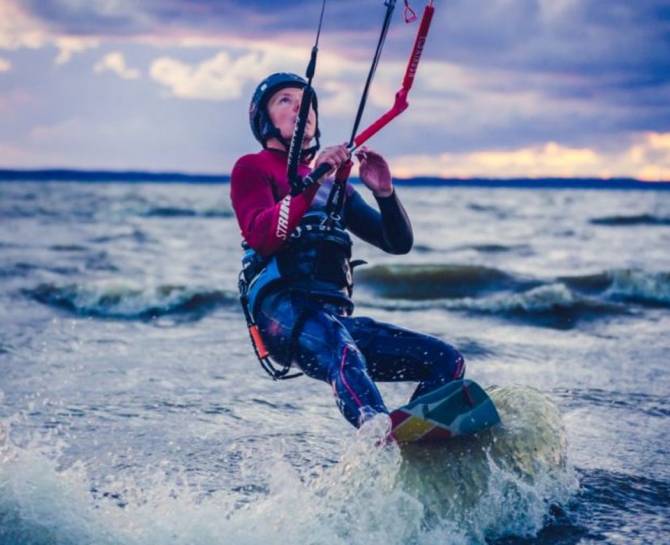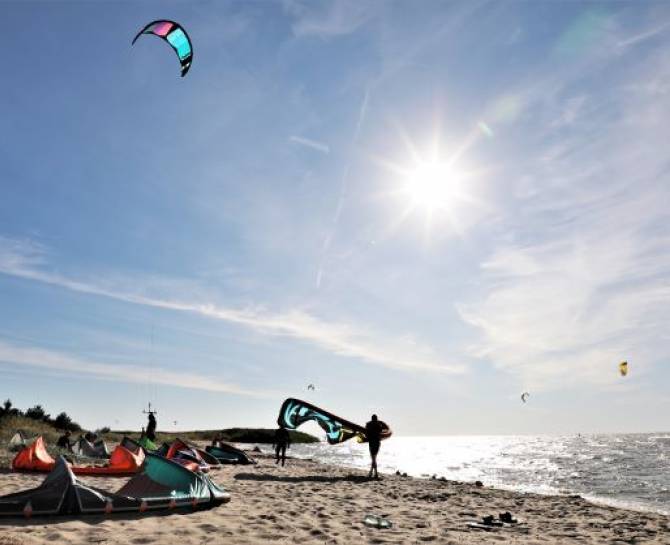 Kadyny is becoming ever more popular with widsurfers, kitesurfers and lovers of all kinds of water sports. Why? Partly due to the great location on the south side of Vistula Bay with its sandy beach. Intimate beaches, long shoal, good wind conditions attract windsurfing and kitesurfing fans to Kadyny. Good access and the availability of parking spaces are perfect conditions and an alternative to the crowded Hel Peninsula.
SoulRiders Nursery is waiting for beginners who want to improve their skills and rent the necessary equipment. Professional instructors and technical facilities enable the organization of individual and group classes.
In addition, it is worth mentioning that the areas around the Vistula Lagoon have the largest number of sunny days a year in Poland. In winter, the Vistula Lagoon freezes over in severe frosts, which creates unique conditions for iceboating enthusiasts.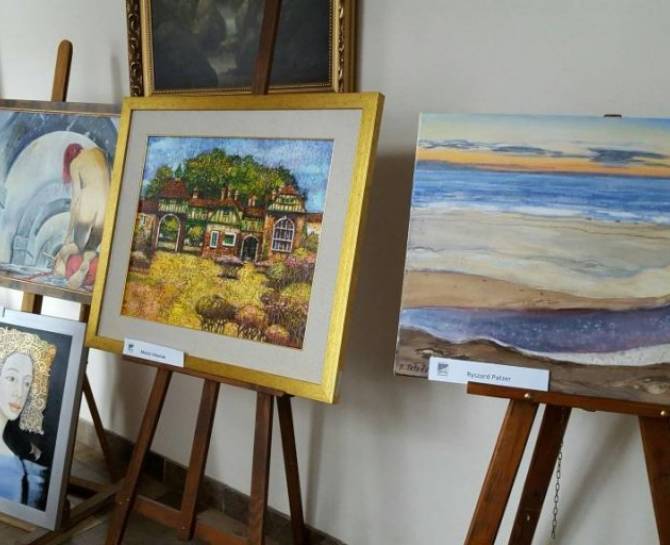 Kadyny is a place other than all. A place where, amid the noise of magnificent trees, birds singing, beautiful landscapes, intimate beaches, interesting historical architecture of the village - every artist will find inspiration for his work.
In addition, comfortable beds, friendly and helpful service, tasty dishes served by our restaurant will certainly create a positive envelope for a fruitful, creative work.
In the last year we had the pleasure to organize a vernissage, where modern painters presented their latest works (photographic documentation in the gallery). In spring and summer, you can meet painters of art schools that show the beauty of Kadyn on our lawns.
Kadyny is also a treat for photographers. Historic brick buildings, a unique barn, architectural details and beautiful nature are an interesting topic of photographic sessions. For this reason, Young Couples often commemorate their wedding in such scenery.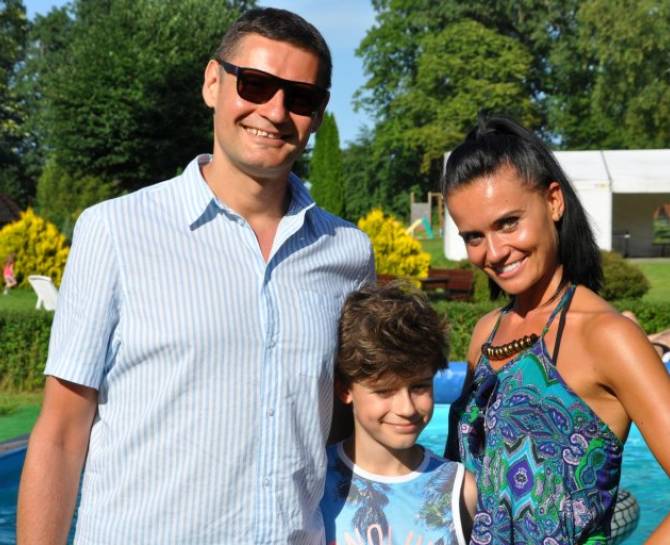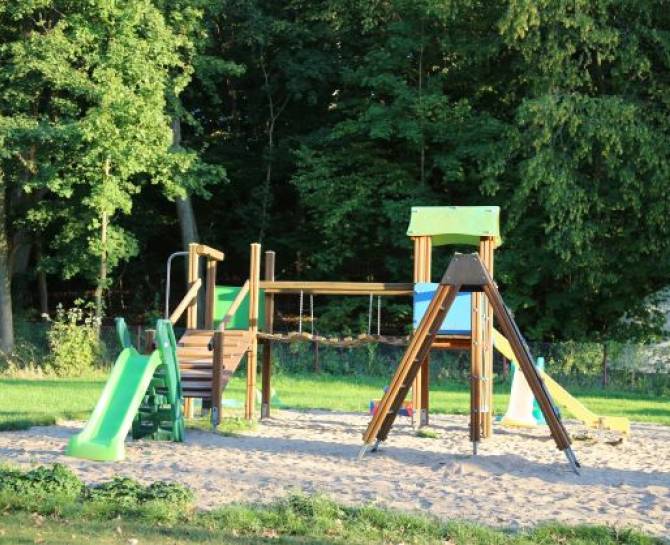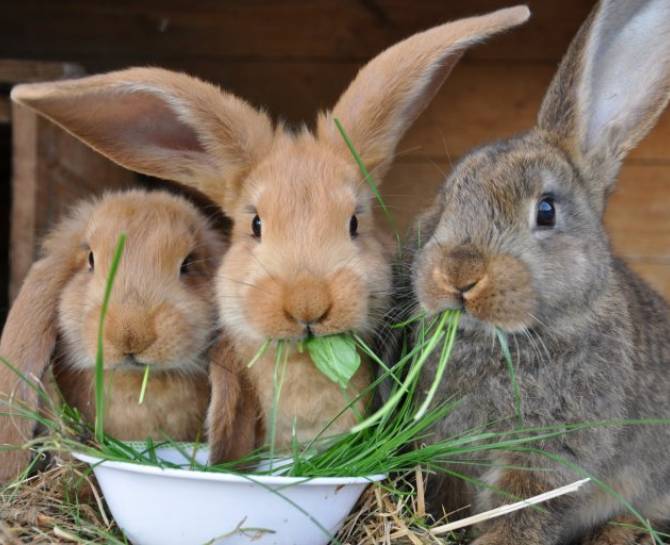 The facility can certainly be called child-friendly. It has many attractions and a vast, fenced garden area, in which in the bosom of nature, children can break away from the hustle and bustle of the city and everyday life.
For children: Mini zoo, outdoor playground, indoor playroom, ceramic workshops, horse riding, bicycles, sandy beach, outdoor pool (during the summer), indoor pool, old coach house, table football, ping-pong table, forest educational paths, Planetarium with screenings in Frombork with the Cathedral and the house of Nicolaus Copernicus (25 km), New Holland Family Fun Park (22km), a rope park in Elbląg (21km), in winter, the Chrobrego mountain ski slope in Elbląg (21 km).