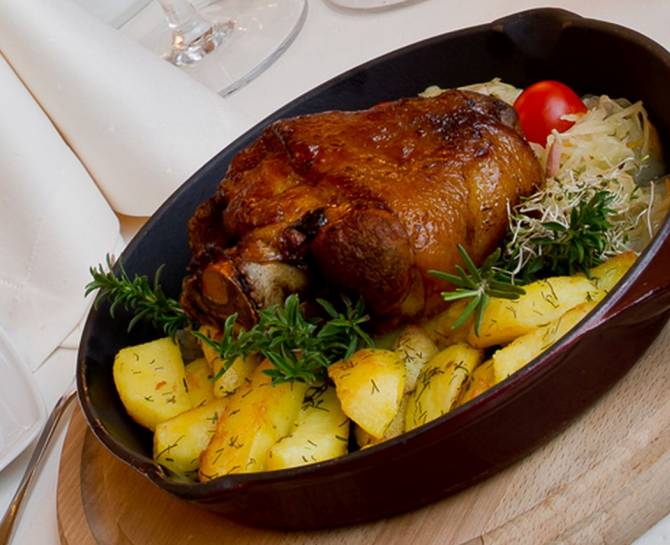 Restaurant "Stara Gorzelnia" owes its name to the spirit distillery, which was located here during the reign of Emperor Wilhelm II.
Now it is a hotel restaurant known for its delicious cuisine and service, open daily from 12:00 to 21:00. A wide selection of dishes from the menu will satisfy even the most demanding tastes.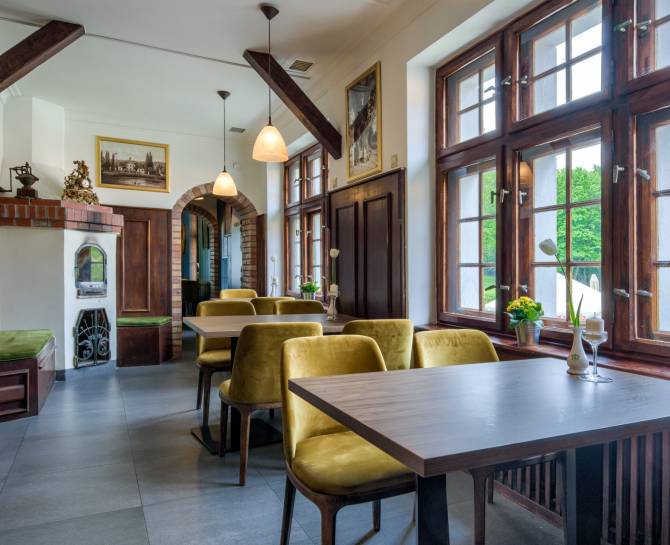 In Wine Bar you can drink delicious coffee and tea and eat an excellent home-made cake or an exquisite dessert.
In the evening, dimmed light, candles, music and a glass of good wine will put you in a romantic mood.