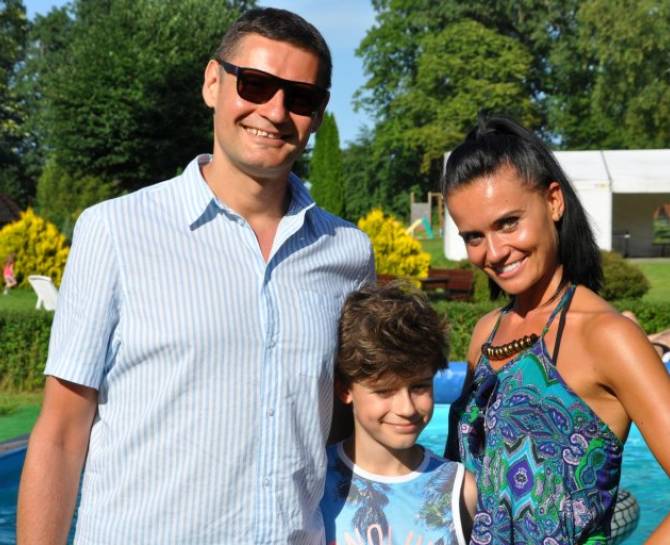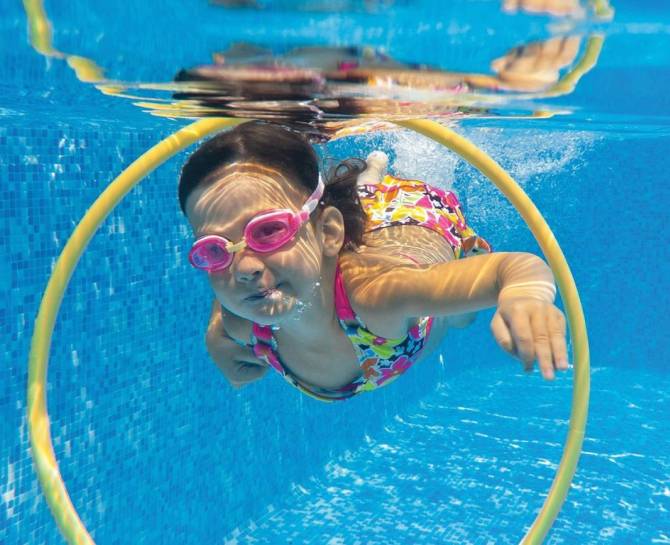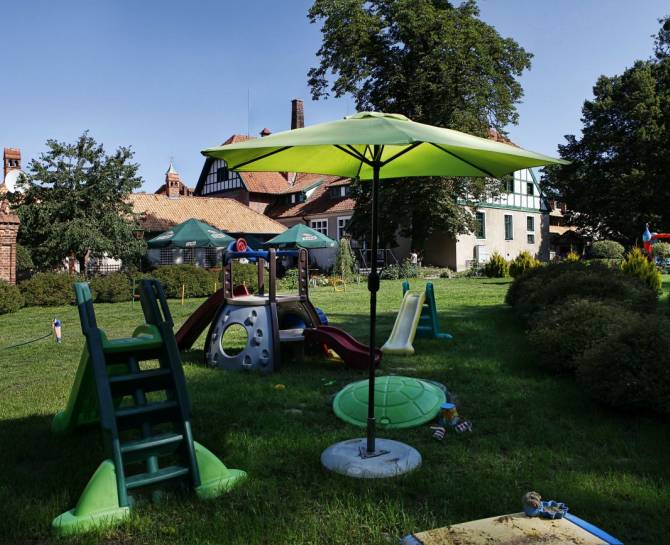 The hotel staff make every effort to ensure that our youngest guests feel comfortable in the facility.

Amenities:
A cot for a small child with bedding
Kettle to boil water
Additional baby towel
On request, a bath tub when the bathroom does not have a bathtub
A place to store prams, bicycles for children
High chair in the restaurant
Children's menu
Inflatable toys, pasta in swimming pools
Rent of bicycles for children, bicycle seats
Extensive fenced area with a large garden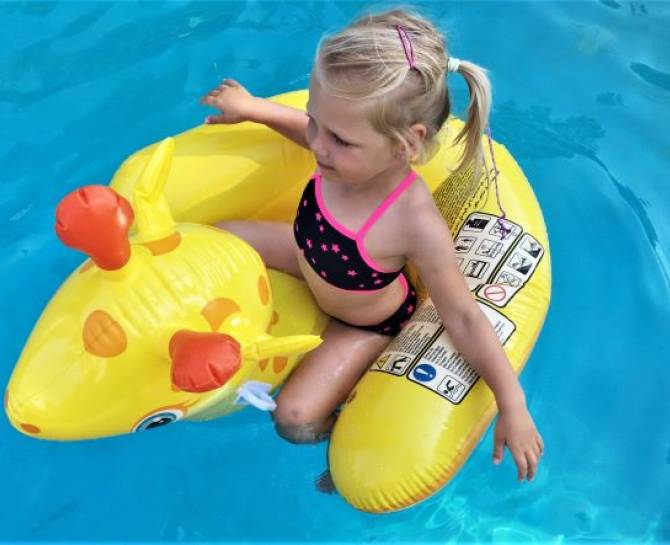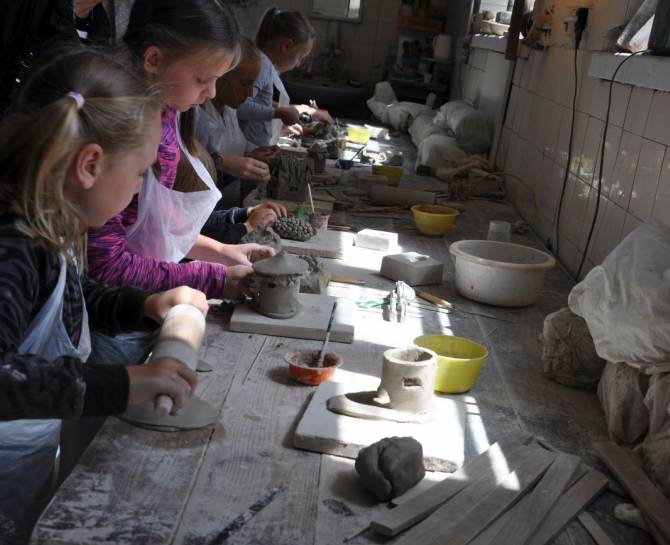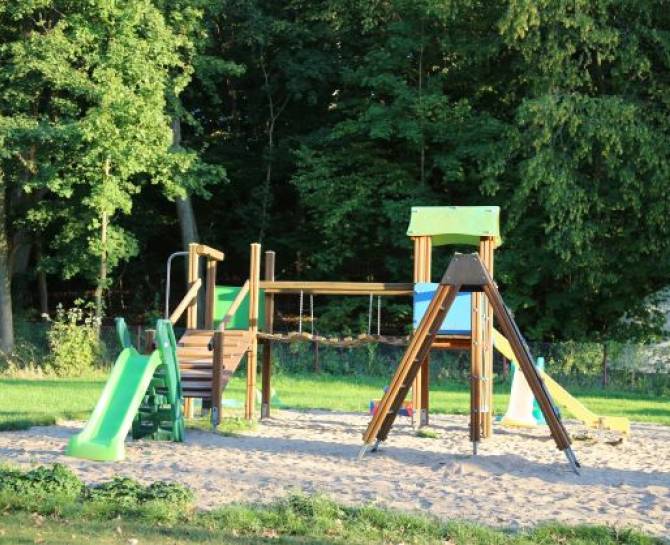 Kadyny Folwark Hotel & Spa is child-friendly. Attractions in the hotel and vicinity:
Mini zoo, bicycle rental
Outdoor playground, indoor playroom, ceramic shows, workshops
Horse riding, travel with a ladder cart
Field games with a map, collection of old carriages
Sports fields and equipment for physical recreation
Outdoor swimming pool in summer, indoor pool
Table football, ping-pong table
Mini golf, garden with barbecue and garden tent
History lesson with a guide
Beach (1000m away), the forests adjacent to the hotel with diverse educational paths
Windsurfing and kitesurfing school (1km)
UKS Tolkmicko sailing school (3.5 km), football field (150m away)
A boat cruise on the Vistula Lagoon to Krynica Morska (45 minutes)
Suggested trips to neighboring cities:
The Old Town of Elbląg with the Archaeological and Historical Museum (19 km)
New Holland family amusement park (23 km)
Planetarium with screenings in Frombork with the Cathedral and the house of Nicolaus Copernicus (20 km)
Malbork with the largest in Europe, UNESCO-listed Teutonic Castle and the Park of Moving Dinosaurs (50 km)
Sztutowo, where the Stutthof Museum is located with the former German concentration camp (60 km)
Gdańsk with a beautiful old town and St. Mary's Church, the atmospheric Motława River, the Museum of the Second World War and the ZOO in Oliwa (80 km)
Sopot with the longest pier in Poland (90 km)
Pomeranian Science and Technology Park in Gdynia (110 km)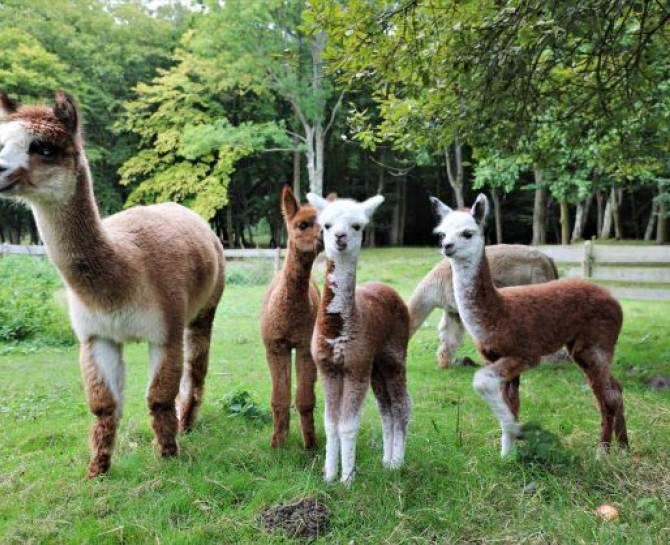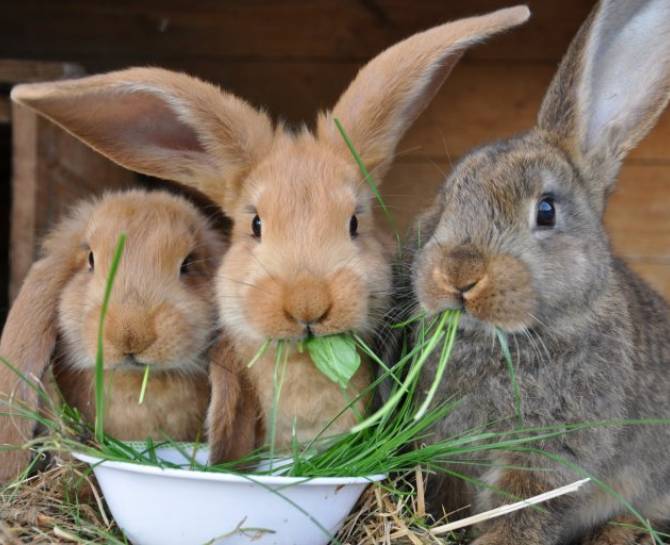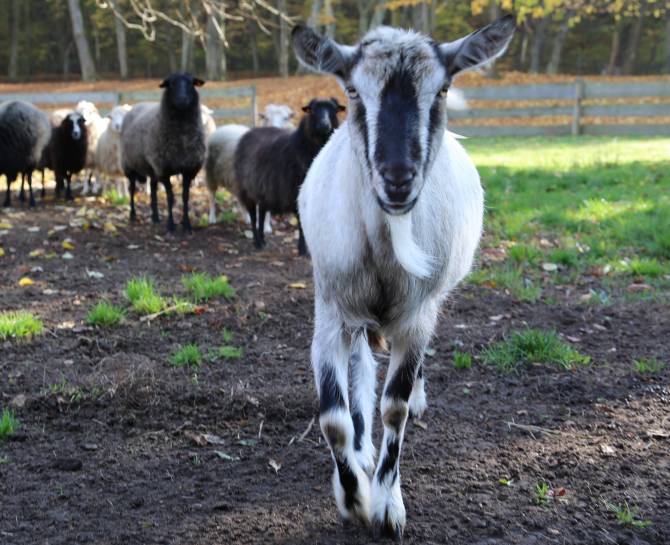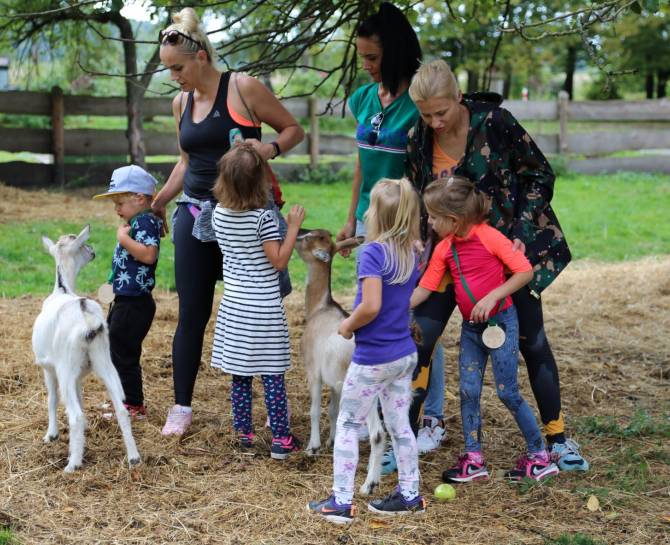 One of the hotel's attractions is a unique place - a mini zoo, where families, especially our youngest guests, can get in touch with animals closely. Goats, alpacas, sheep, ponies, rabbits, cows, deer and cats - these are the inhabitants of our zoo who love to be in the circle of interest.
Undoubtedly, contact with animals, the possibility of stroking and feeding brings many positive experiences, soothes emotional and motor anxiety and gives a lot of joy.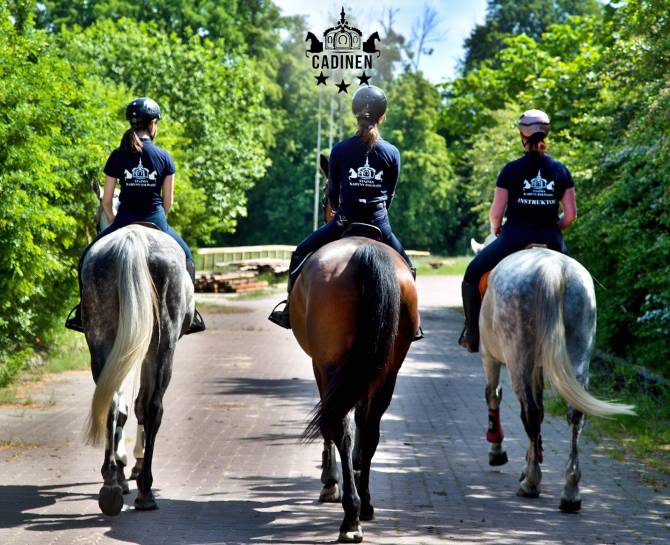 Directly next to the hotel there is the Kadyny Farm Stable with ponies and horses. that are waiting for brave and less daring riders, eager to learn and gain new impressions.

Under the watchful eye of a qualified trainer, you can start horse riding lessons / guided tours and lunge /, improve your skills through sports training in the paddock or field trips to the forest and the lagoon.
Kadyny Folwark Hotel & Spa along with the surrounding area invites children from schools and kindergardens for great fun combined with learning and fun. The offer for groups:
Fireplace with access to the tent in case of bad weather
Outdoor playground with playgrounds for recreation and mini golf
Mini zoo (goats, alpacas, sheep, ponies, rabbits, cows)
Ride on a ladder wagon
Pony rides with visiting the stables
Ceramic workshops (working with clay)
Field game with a map or stalking
Educational nature paths in the Kadyński Las Reserve
Bażyński Oak (one of the oldest oaks in Poland)
Museum of carriages, art workshop
Guided tours and learning about the interesting history of the farm