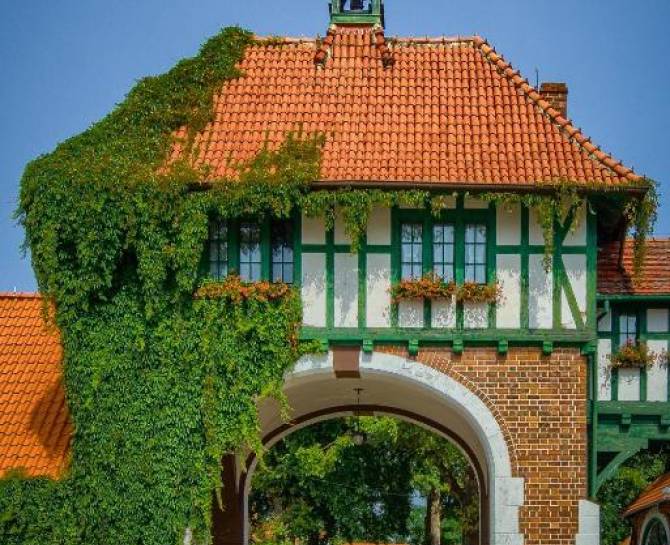 Between the richness of the beautiful forests of the Elbląg Upland and the charming beaches of the Vistula Lagoon, driving a new road from Elbląg through Suchacz, you will find the village of Kadyny.

Here, on the site of the former summer residence of the German Emperor Wilhelm II, is located Kadyny Folwark Hotel & SPA. The facility and the surrounding buildings with a palace and park, a barn, stables and utility rooms, boast interesting architecture and an almost 300-year-old tradition.
Guests relaxing here can be found in the vicinity of the Kadyński Las reserve.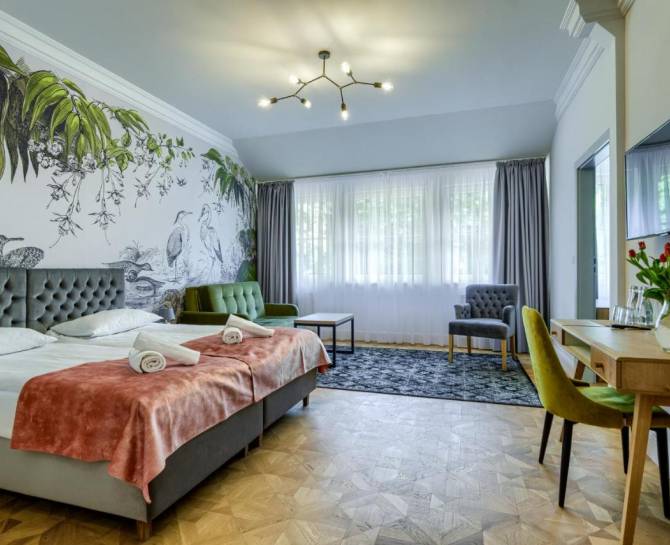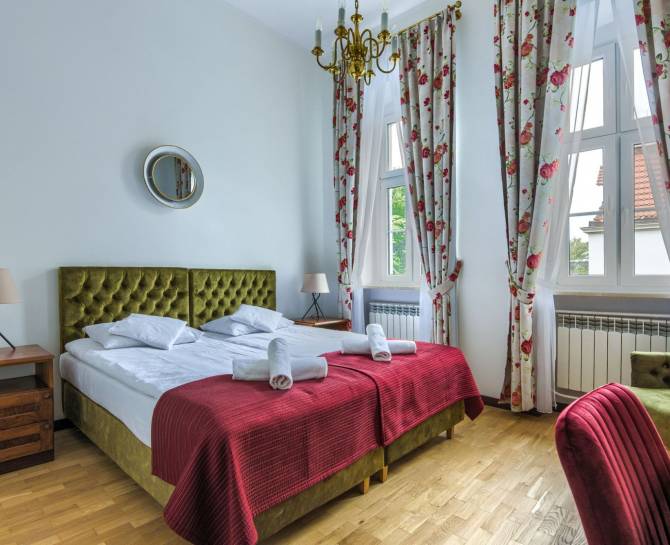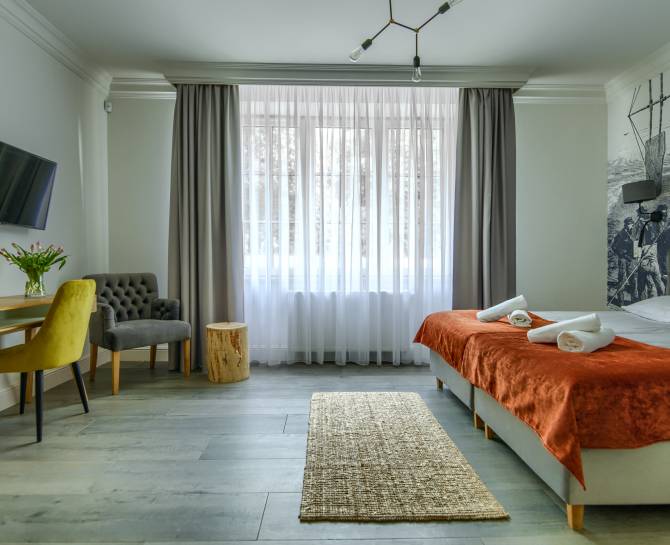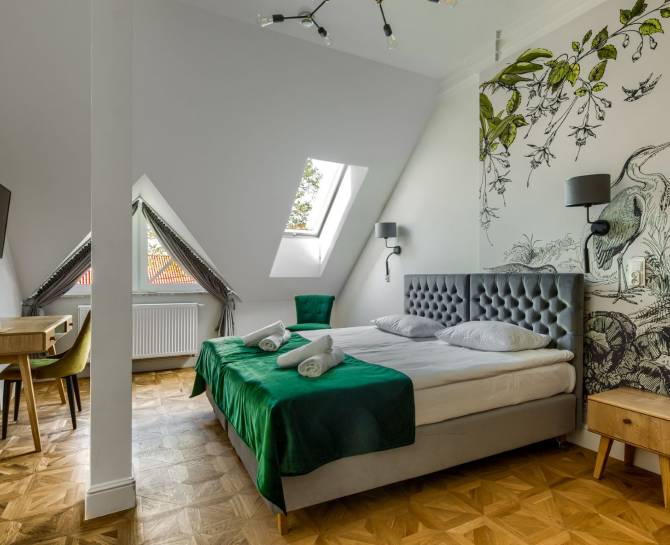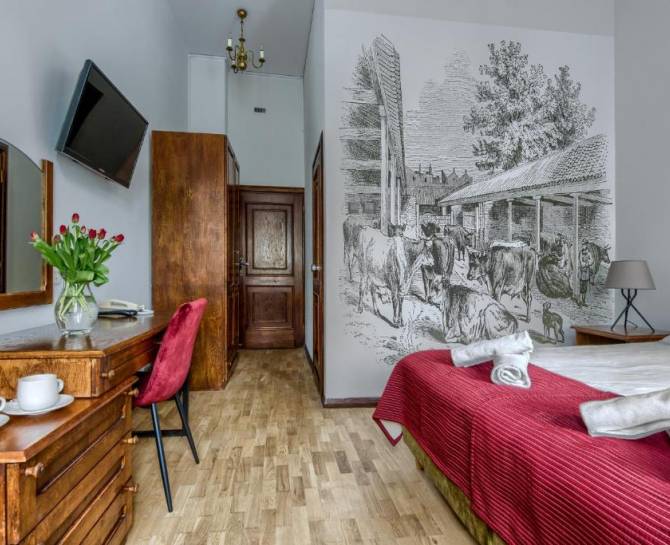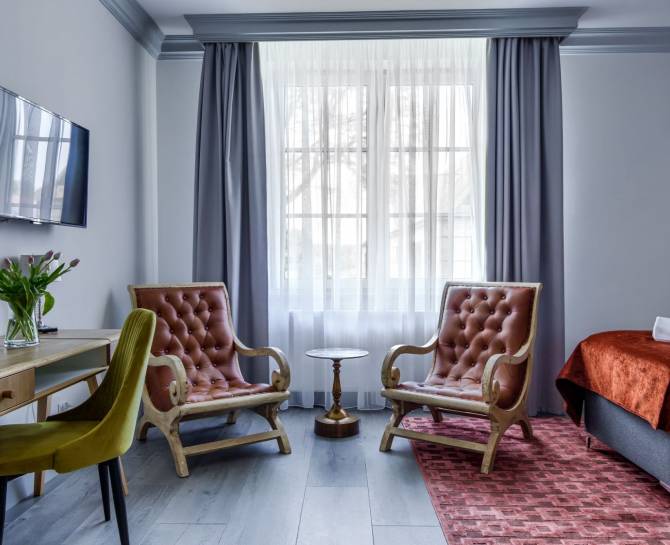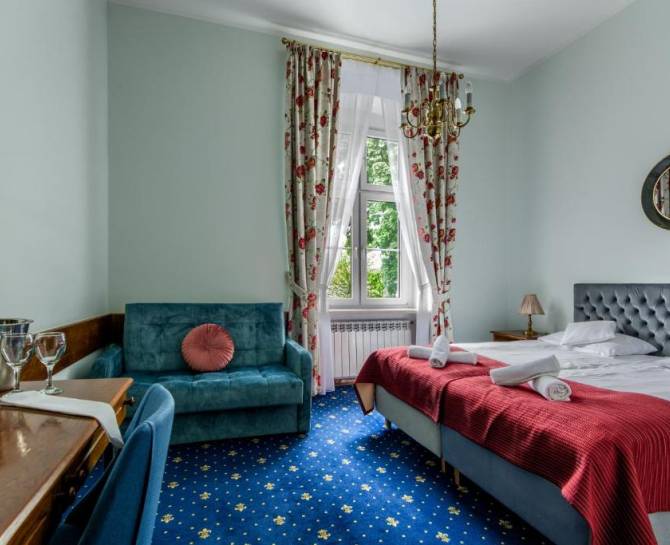 We offer 67 stylishly furnished rooms with a total of 155 beds with comfortable beds and the surrounding silence. Rooms overlooking the garden or farm yard are equipped with single beds that can be joined, bathrooms with a bath or shower, hairdryer, telephone, satellite TV, Wi-Fi.

Additional information:
Check-in from 15:00 to 11:00 am
24h reception
Breakfasts from 8:00 a.m. to 10:00
Dinner from 17:00 to 19:00
EXCELLENT CUISINE
---
Restaurant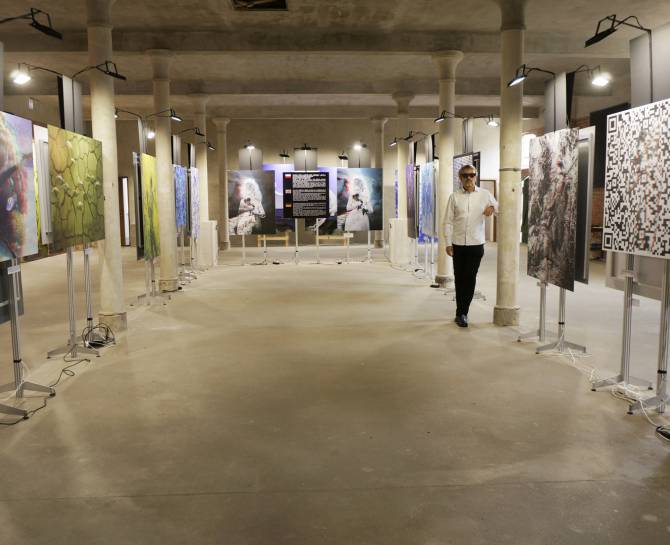 Lovers of history and art will be interested in the old coach house, one of the oldest and largest in Europe, a beautifully preserved barn, a ceramic workshop and a collection of paintings by Polish artists, including Witkacy.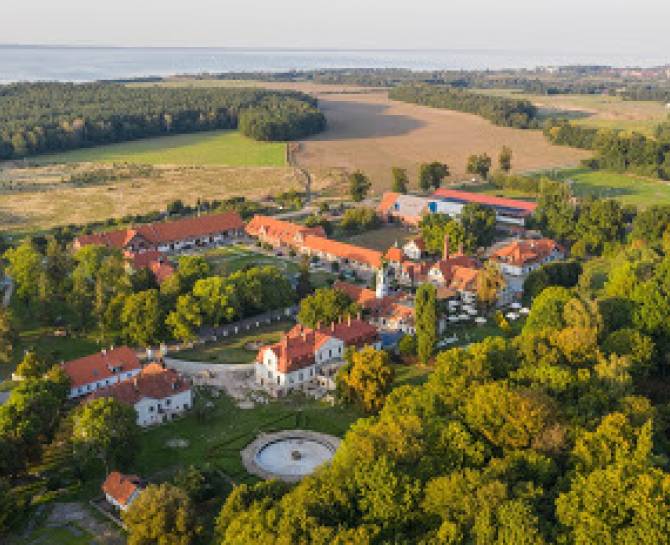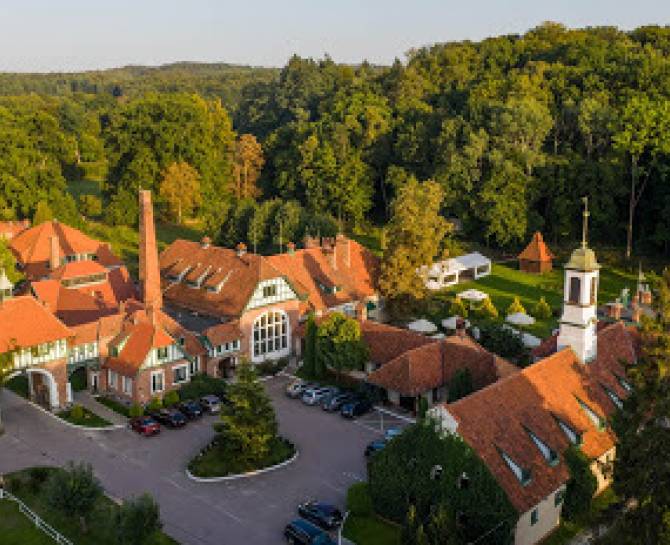 Kadyny is a village located in the Warmian-Masurian Voivodeship, in the Elbląg County. According to legend, the name of the village comes from the alleged founder of Kadyny - the Prussian princess Kadyna.
The village is a former knightly estate belonging to noble and bourgeois families. It is located on the Vistula Lagoon, in the area of the Elbląg Upland Landscape Park and the Kadyński Las Reserve. It is distinguished by architectural richness and an unusual spatial arrangement.
Kadyny is a place full of monuments. It is worth seeing here, among others approx. 700-year-old Dąb im. Jan Bażyński, the Franciscan monastery complex from the 18th century, the Baroque palace complex, the ruins of the Evangelical Church known as the "Temple of Peace" or the former Evangelical cemetery located nearby.
Friendly Surroundings
---
Stables & gardens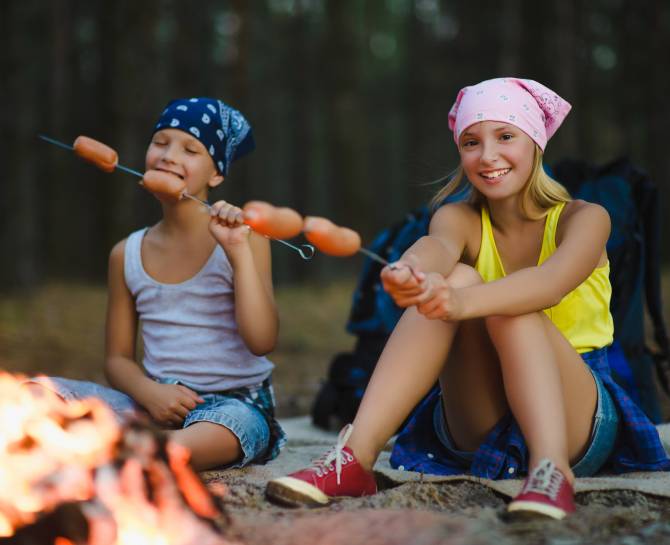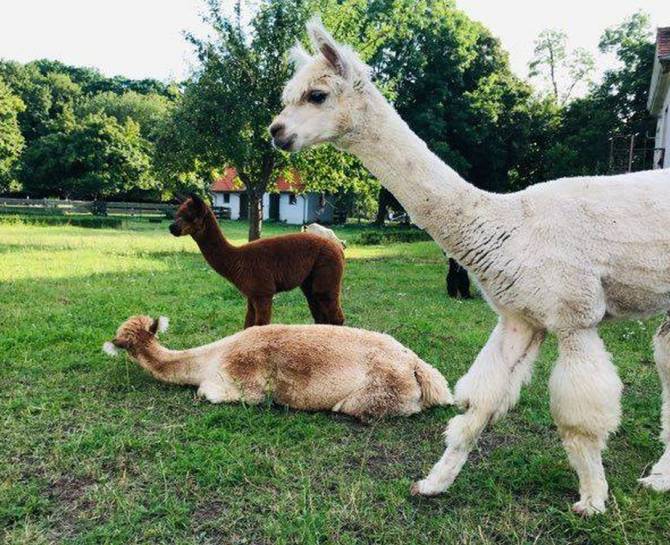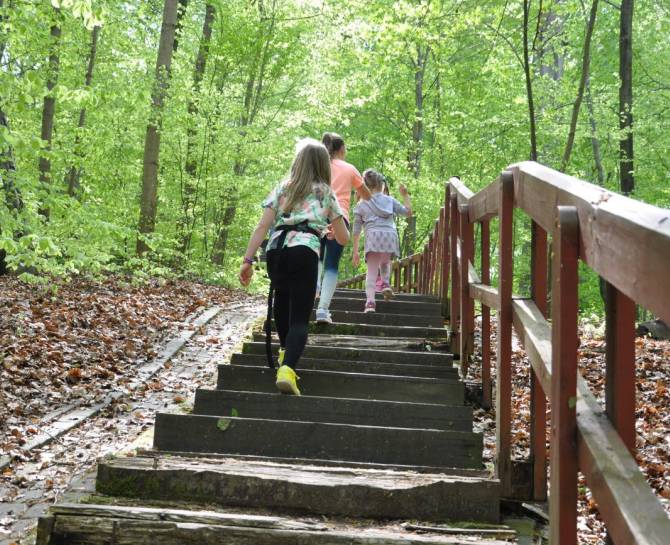 Kadyny Folwark Hotel & Spa is child-friendly.
The hotel staff make every effort to ensure that our youngest guests feel comfortable in the facility.
One of the hotel's attractions is a unique place - a mini zoo, where families, especially our youngest guests, can get in touch with animals closely.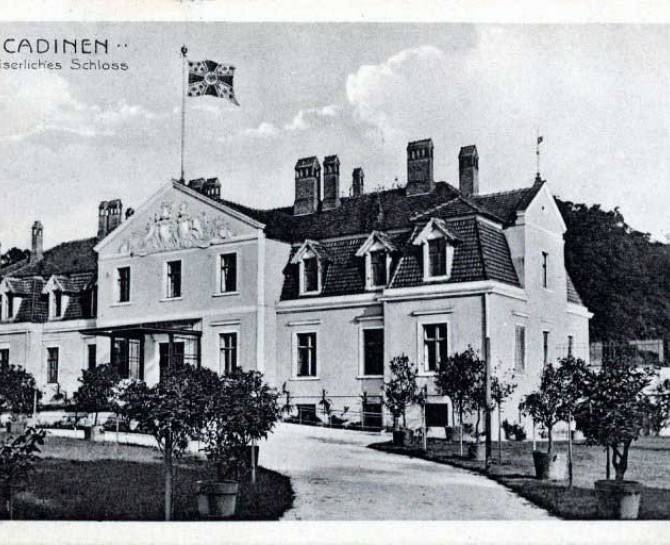 "The Kadyński landscape is like a paradise. Forests, hills and fields, the Vistula Lagoon and the Baltic Sea, create such a beautiful environment that you would not find a similarity for it in the whole of Germany ".

Louis Ferdinand, Duke of Prussia
(Grandson of Emperor Wilhelm II)